---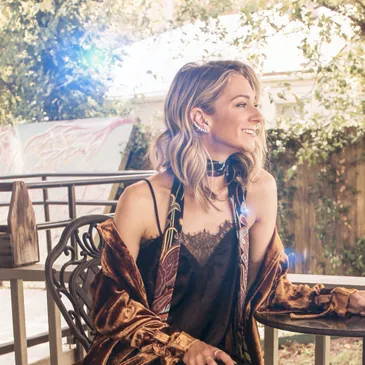 M E E T J E N N
Hello Loves- I'm Jenn
I started making my own skincare when I was just a kid. I raided the pantry for ingredients to make my own hair and face masks to mimic the recipes I found in magazines.
As I grew older I would make bath salts and skincare using clay and essential oils found at my local drug store.
Over time, I refined my skills by learning more about ingredients and developing a consistent beauty ritual. In college, friends came over to shower at my place so that they could use my latest concoctions!
A beauty routine is something that has always been important to me. It helps me to feel balanced and grounded.
These days, I'm a working mama but I still carve out time for a daily routine. Sometimes it's a luxurious bath and face mask, but most days it's just a quick exfoliation and body oil.
---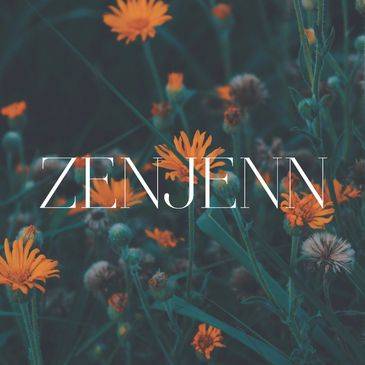 ZENJENN is a beauty and skincare line made with only ingredients cultivated from Mother Earth. Each product is designed with a holistic perspective, meaning it services the mind, body and soul.
The essential oils used are all therapeutic grade and many are organic. The quality of essential oils ensures that you get the benefits of that plants medicine.
The clay used in ZENJENN are derived from an array of different Continents each with their own profile of minerals and nutrients specific to different needs.
ZENJENN is made without synthetic ingredients, animal products, parabens, phlalates, sulfates and fillers. We also do not use H20 in order to eliminate the need for harsh preservatives.
ZENJENN encourages you to create a self care ritual that will not only benefit the body, but will calm the mind and soothe the soul.